Hire Automation Testing Company for Test Your Software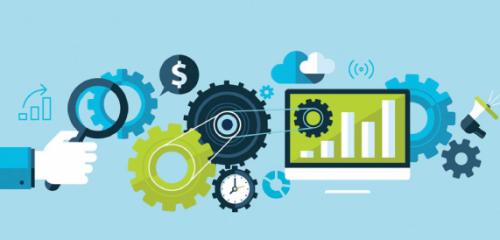 Etelligens is a leading company in providing automation testing services, that aim in dealing with automation testing services for various software and application projects. However, we use the best tools such as Apache, Selenium, JMeter, Load UI, WAPT and frameworks, which allow us to provide our clients with high-quality services including mobile test automation, QA automation Testing, automation Testing Services and more. Our testing goal is to identify the threats in the software and applications and measure its potential vulnerabilities. In other words, we keep release cycles on schedule and budget that ensure the quality and effectiveness of the whole process.
Automation Testing Services
Embrace the right automation testing to avoid future challenges and make your business run smoothly always.


Mobile Automation Testing

Functional Automation Testing

Web Application Automation Testing

Regression Automation Testing

Software Automation Testing

QA
Automation Testing