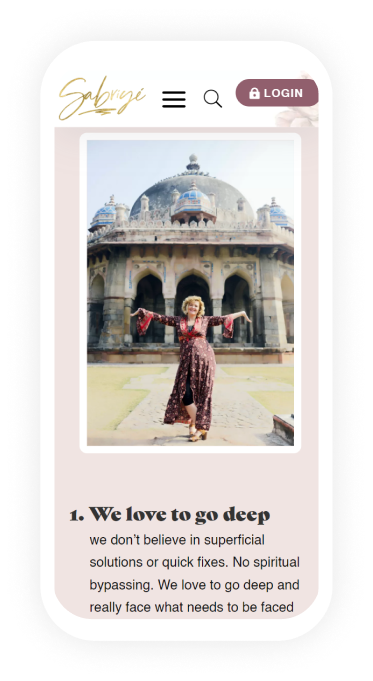 Business Objective
This platform help coming over the unpleasant mental & physical state of life which affect the present they provide their best solution for the sacred relationship, paradigm spirituality, spiritual spotlight, guidance through natural medicine for emotions.
Our Approach
Our platform enables you to provide real-time information to engage your customer through our cutting-edge website, mobile app (both on Android and iOS), payments, consumer engagement and targeted marketing technology.
3. Customer Engagement Marketing
Website
It will make the business look professional and build an online store with Content Management System for easy and smooth transgression.
Mobile app
It will provide more value to customers for building a strong brand and connecting with customers fast.
It also improves customer loyalty and has an avenue for customer feedback
Customer Engagement Marketing
We allow you to market effectively and efficiently to specific groups of customers with flexible promotions.
Flexible API
Our platform is built in a way that enables our Public API to communicate all data points to external services in real-time.
Online Store
Direct, personalized communication with your customers
Improved customer loyalty and retention
Full access to customer information
Faster dispute resolution
Content Management System (CMS)
Better customer service.
Increased sales
Improved customer retention
Detailed analytics
Higher productivity and efficiency
Centralized database of information
Managed communications with prospective leads
Improved customer segmentation
Streamlined internal communications
Online Payment
Higher payment security
Better customer convenience
Saves processing costs
Low risk of theft
Transparent
Solution
Offered
2. Content Management System (CMS)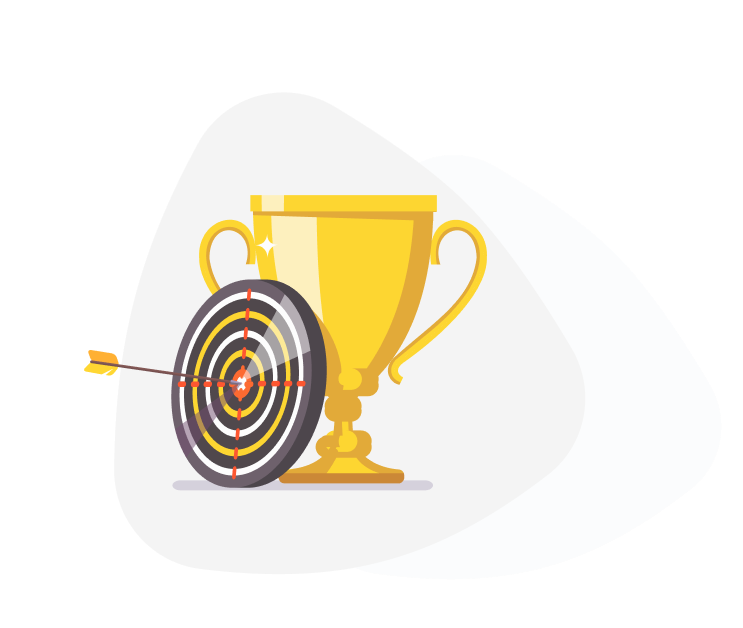 The Challenge
The main problem with the business is they don't have an online store and they wanted to go global with their business. They want a customizable website so that they can update their site smoothly without any hadal.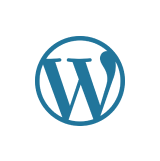 WORDPRESS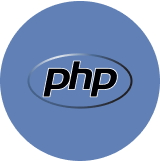 PHP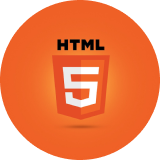 HTML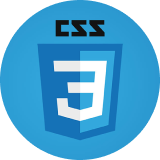 CSS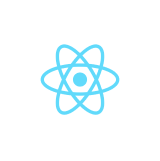 REACT NATIVE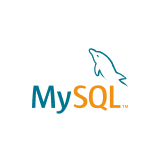 MySQL
Results
After deployment of the product,

Client will be able to increase their sale and awareness about physical and mental trouble.

Client will be able to update content on their own.

They will be able to see all the customer activity of their website and app.