eCommerce Marketplace Development
With personalized eCommerce marketplace solutions, get the upper hand in the ever-changing eCommerce marketplace landscape.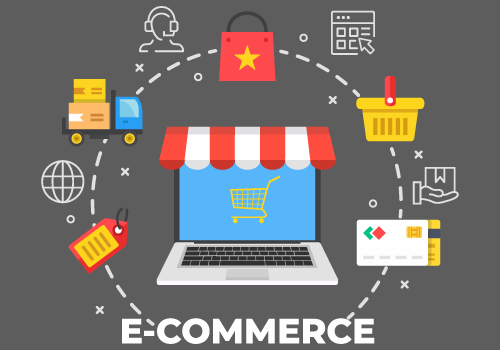 Multi-Vendor Marketplace Development Services!
As a leading ecommerce marketplace development company, we build a highly intuitive user interface and user experience that fits your business ideas.
We offer a custom ecommerce marketplace platform that enables startups and established businesses to enter new markets, reduce time-to-market, compete more effectively, deliver value, and stimulate business growth.
Our fully customized multi vendor marketplace development services enable eCommerce businesses of all sizes to rapidly and economically launch and operate markets, with an emphasis on giving you complete control over your eCommerce store's operations.
Types of Marketplaces We Cater To

Online Retail Store

We offer a great marketplace to vendors by creating visually appealing storefronts, managing customer accounts, and maintaining product directories, among other services.

Multi-Vendor Marketplace

Once eCommerce development and marketplace design are complete, many critical features for managed marketing, promotions, and lead conversion become available. In addition, we offer assistance for the CDN database and advanced CMS.

B2B eCommerce Platform

We connect the B2B eCommerce site to eCommerce development and marketplaces by developing client quote comparison modules and managing lead form generation.

C2C E-commerce Platform

Our C2C marketplace apps include highly tailored features and an engaging user interface for buyers and sellers despite the setbacks linked with C2C.

eCommerce For Auctions

We design timed bids, interactive bidding, forward and backward listings, administer bidding strategies, and run pre-auction promotions.
eCommerce Development Services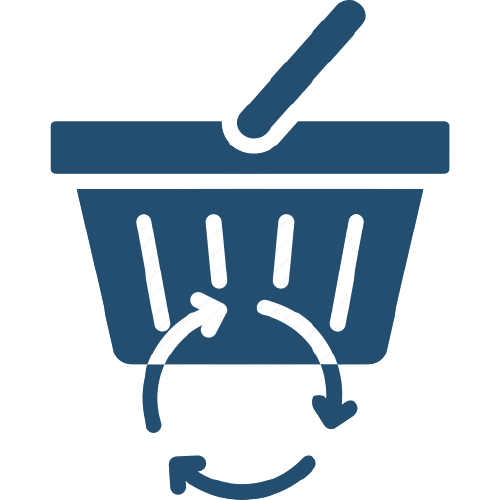 Successful eCommerce Implementation
We ensure that your store includes the necessary functionality for all users. In addition, we take a comprehensive approach to developing, installing, and launching your store.

Seamless Data Migration
Whether upgrading or migrating your shop, Etelligens ensures all your data is securely saved on our servers until the migration is complete.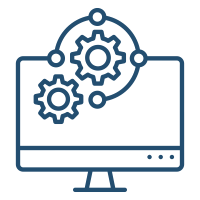 Personalized System Configuration
We take the time to understand your business requirements to design a unique and personalized shop based on your ideas and aims.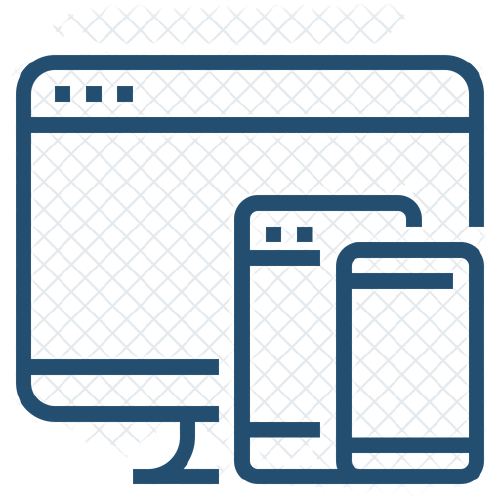 Integrate Multiple Platforms
We link your store effortlessly with third-party applications, including content management systems, enterprise resource planning, and more.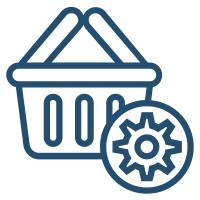 Store Management Solutions
Our skilled developers take all necessary steps to ensure that your store has administration features such as customer profiles, groups, accounts, refunds, and awards.
Frequently Asked Questions