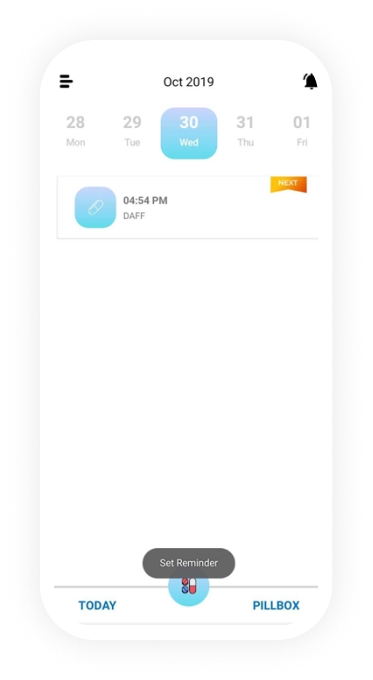 Business Objective
The platform enables to provide a medical alert system that will be reminded to take a pill on time and keep track of Medicines. It offers a fast and easy way for the elderly, people with health issues, and those who live alone, to get help during a medical issue.
Our Approach
Our approach to getting the best out of the client has suggested are the following project are: -
Broadcast
Consolidate all your digital marketing into a cost-effective platform that allows you to communicate through integrated channels
App Development
We will develop an app integrating Alarm, Reminder, Calendar, Time.
Reminder & Alarm
For setting up the time for medication
To buy or refill the medicine box
Managing the doctor appointment
Analytics
Medicine report (daily, weekly, monthly)
Measure more than 20+ health condition
Supplement and vitamins reminder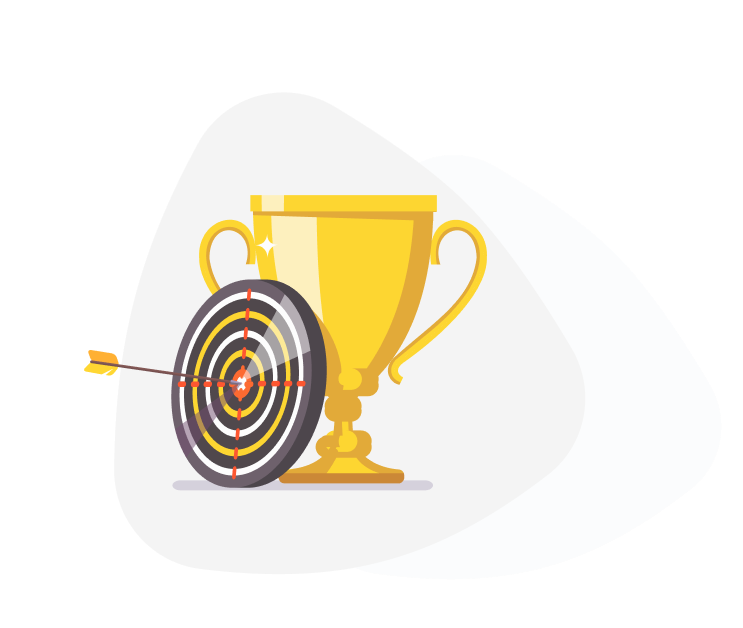 The Challenge
The main problem with this platform is patient medication who forgot to take medicine on time. the main target audience is the age group of 25 and 55+.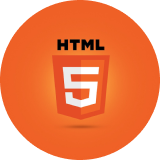 HTML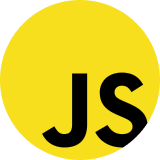 JavaScript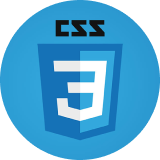 CSS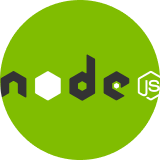 Full Node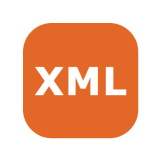 XML
Results
After deployment of the product,

We will get a new customer for a medical alert system.

The app will help the doctor to analyse the medicine taking pattern with a detailed report.

Remind for the doctor appointment.