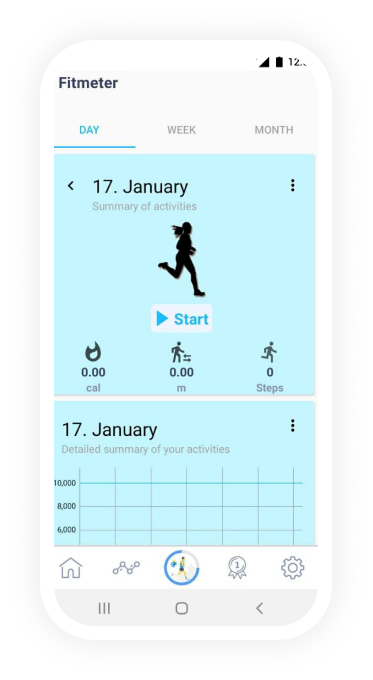 Business Objective
The platform enables encourage awareness about physical fitness exercise and health is essential for everyone. This platform will use the walking and running matrix for encouraging users to use it more.
Our Approach
Our approach to getting the best out of the client has suggested are the following project are: -
Broadcast
Consolidate all your digital marketing into a cost-effective platform that allows you to communicate through integrated channels
App Development
We will develop an app integrating gyroscopic data, maps, accelerometer, gyroscope, and magnetometer.
Location & Motion
Gyroscope's sensor
Accelerometer sensor
Magnetometer sensor
Analytics
Work-out report (daily, weekly, monthly)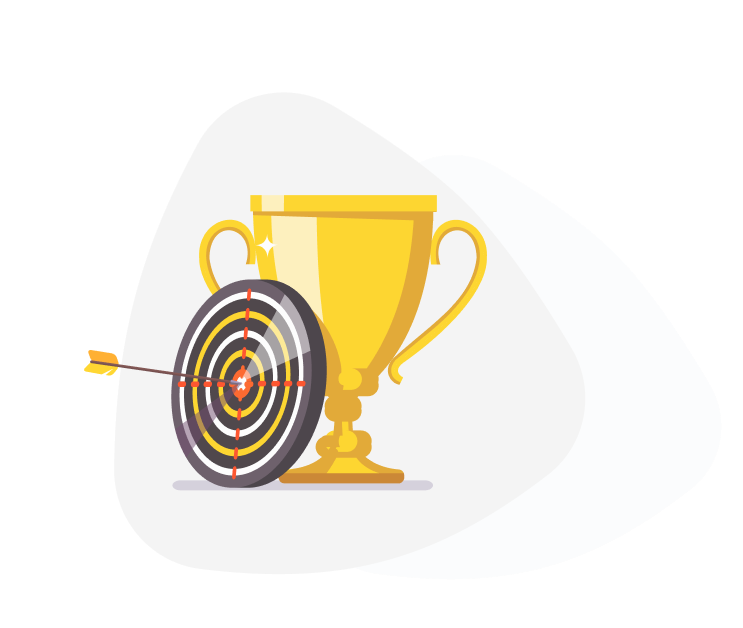 The Challenge
The growing interest in fitness services is demanding optimal service management and operation. This app aims to identify the best practices in fitness centre management for increasing customer engagement and for the long-term stability and sustainability of the business.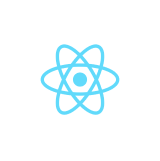 React Native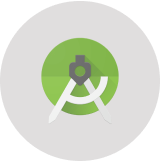 Android studio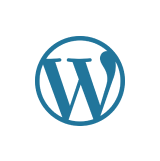 WordPress
Results
After deployment of the product,

We will get a new customer for a pedometer user.

The app will help to be physical fit.