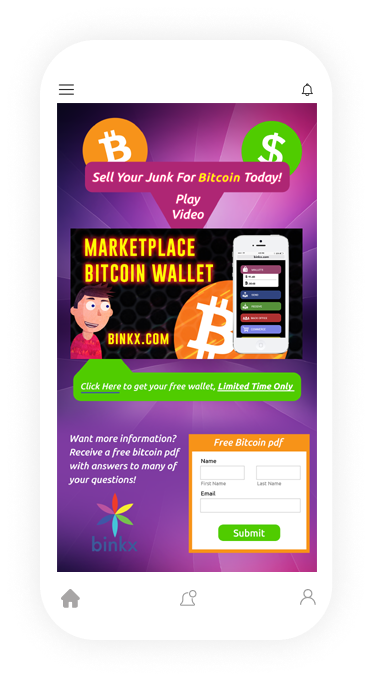 Business Objective
The platform enables us to provide an iOS app-based system that will securely store users bit-coin information for numerous payment methods and transactions. So that users can be able to complete the process of purchasing and selling bitcoin.
Our Approach
Our approach to getting the best out of the client has suggested are the following project are:
Mobile Developers
These software applications will be designed to run on IOS devices, such as a smartphone or tablet computer.
Payment Gateways
A payment gateway is a merchant service provided by an e-commerce application service provider that authorizes credit card or direct payments processing.
User profile
It is a collection of settings and information associated with a user. It contains critical information
QR code scanner
Connect consumers to online transactions
Security-based functionalities
Systems that limit access or restrict operations according to a user's constructed role within a system.
Transaction processing system
CRM (customer relationship management)
Application Programming Interface (API)
STRIP API
Used for payment
GOOGLE MAP API
Used for world map
Solution
Offered
3. Security-based functionalities
4. Transaction processing system
5. Application Programming Interface (API)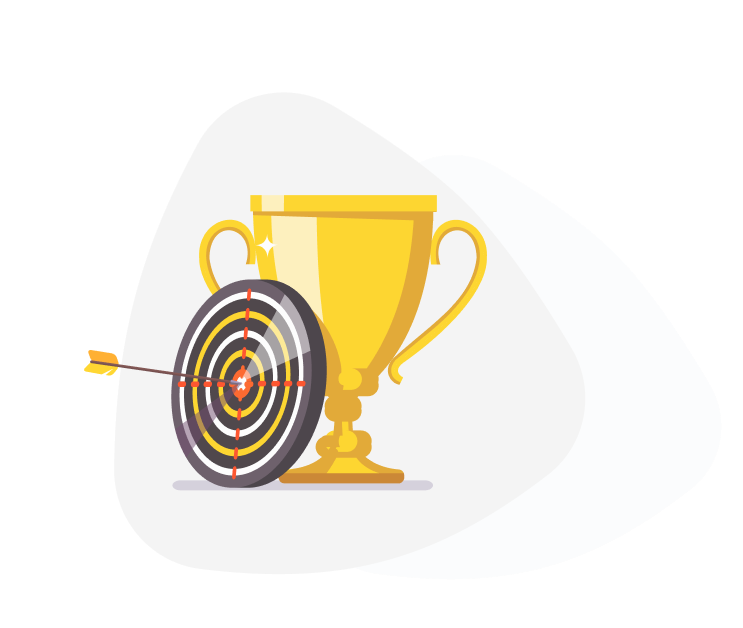 The Challenge
The main problem with bit-coin users is that they want to keep their coins safe and able to purchase any product from the offline store for which they can see the listing on that.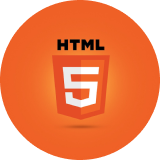 HTML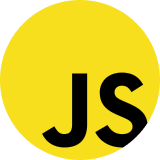 JavaScript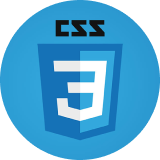 CSS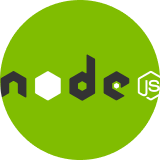 Full Node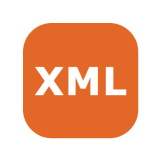 XML
Results
After deployment of the product,

We will get a new customer with a clear idea about online bitcoin transactions.

The client will be able to buy and sell bitcoin and can also buy products through a listed vendor.

We will accept all types of payment with a fully secure payment gateway (like 3D secure, OTP, etc.)